~*♥❤GRIME W/ L.O.V.E-E-E & AFFECTION❤♥*~
gurlutrippin:
I INTERVIEWED JEFF MILLS. →
Who'da thunk that a country boy like me would get to talk to guys as important in the history of contemporary music as Jeff Mills? +
  Been Hit With A Few Shells But I Don't Walk With A Limp. Yesterday was the day they elected a new president. Years ago I met one of the former holders of the position. Mr. Obama. Do you remember him? Slim, dark-skinned and full of promise.  Mister Obama. That's what they made us call him. Mister. We were forbidden from using his first-name - forcibly made to abstract and cloud the buzz of...
An Evening Off
An Evening Off   There were seven bedrooms, six bathrooms, a bowling alley, indoor and outdoor pools, a steam room and sauna, at least twenty televisions, a maze in the five hectare garden, representations of Jesus Christ made from glass, mid-period paintings by semi-talented European artists hanging from the walls, a garage big enough for ten cars, and a cinema screen in Robert's house. A map,...
BACK IN THE GAME WITH BUTTERZ
So a few months back Elijah and Skilliam were kind enough to do an interview with me for my other blog (http://ablankcassette.blogspot.com). Now they making waves. Check the website for new rekkids, t shirts and SLIPMATS. Who doesn't love Butterz? http://butterzrecords.bigcartel.com/
PRIMAVERA SOUND 2010
It's that time of year again people when I regale you with tales of a week spent in Barcelona, primarily at the Primavera Sound festival. Sadly/luckily (delete as appropriate) this time,  none of us ended up tearing IV drips out of our arms in hospital or being assaulted by riot police for pissing in a highly ornamental doorway. We did, however, spend the week drinking San Miguel, eating...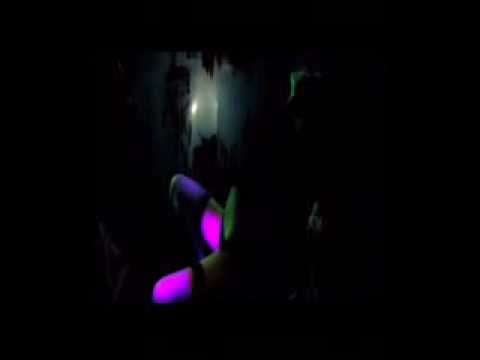 I CAN'T EVEN KEEP MY SHOES TIED
THIS IS A FUCKIN' JAM →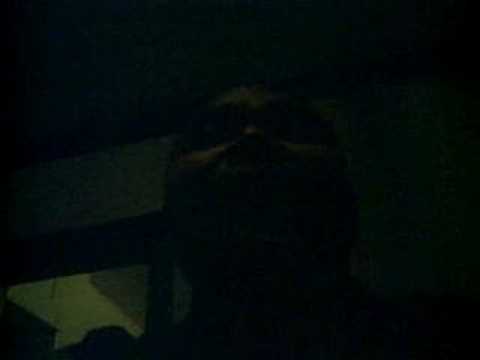 Charles' Experience With Hypnotism
nakedbabes: I wrote this somewhere in 2007, but everything in it still applies today. I'm still very much a work shy slacker. It was just a blogpost somewhere but it sounded kind of editorial so I guess I'll post it here. Lot of spelling mistakes and such. The last couple of months I've found myself sat in front of the computer at some god awful hour aproacing daylight doing just about...
Is This Thing On?